Healing Massage and Personal Training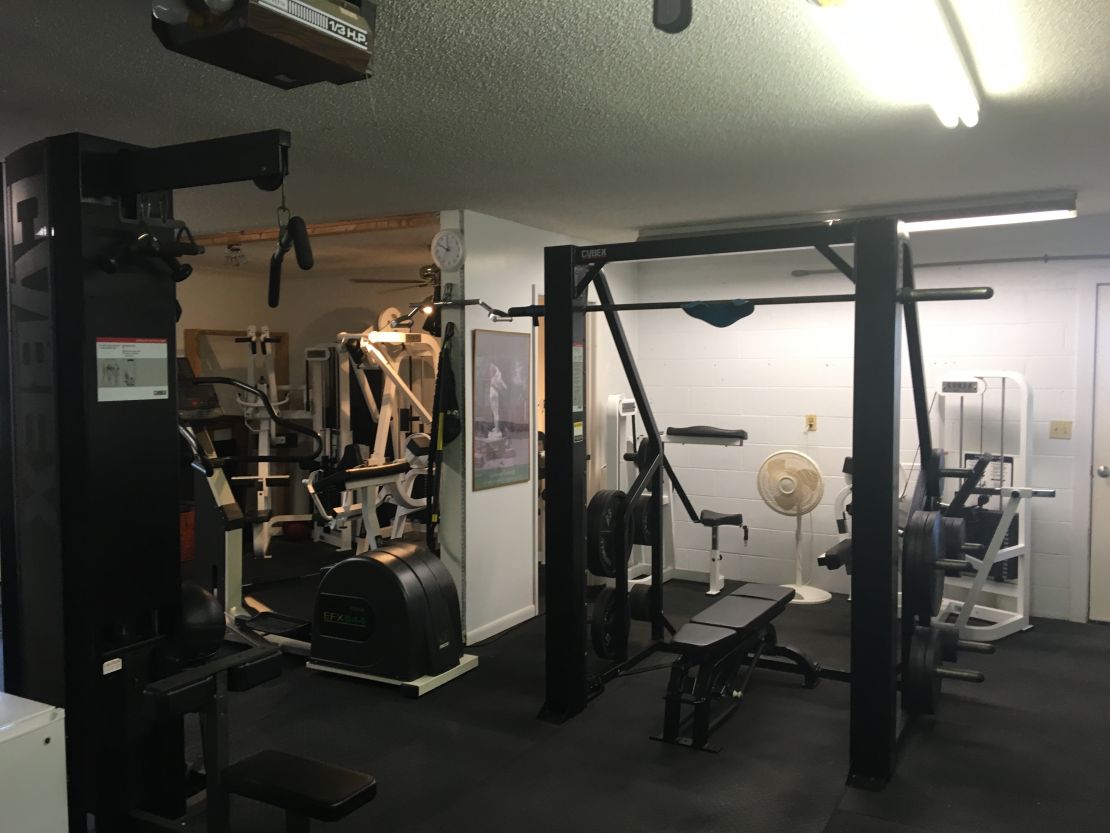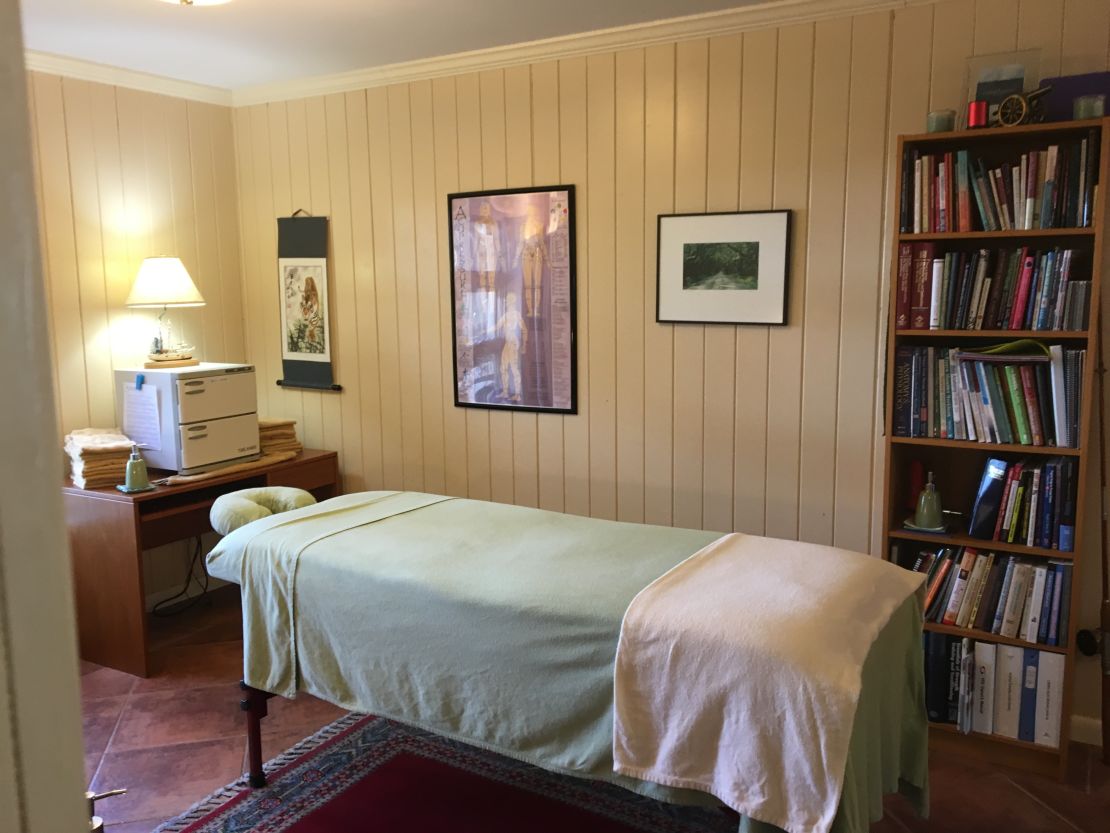 Welcome! I am so happy that we have found each other! You have clicked on the link to my website because you are looking for something. Perhaps it was the reference to healing that interests you or maybe it was personal training that caught your eye. Are you in pain? Do you want to get in shape? Or do you need to learn to relax? Whatever it is, I am happy that you are here! I can help you.

For a detailed list of the services that I provide please click on the services tab on the top of this page. I have a large list of modalities that I use to help my clients to get out of pain, relax and improve their health and well being.

To find out more about what I offer, or contact me click, on the proper tab on the top of this page. If you want to schedule an appointment, scroll down to the bottom of this page and click the button.

I have dedicated all that I do to God the Father, the Son, and the Holy Spirit. He is the reason that I do what I do and all that I accomplish in this life is due to his grace.

Peace,
Bill